Slide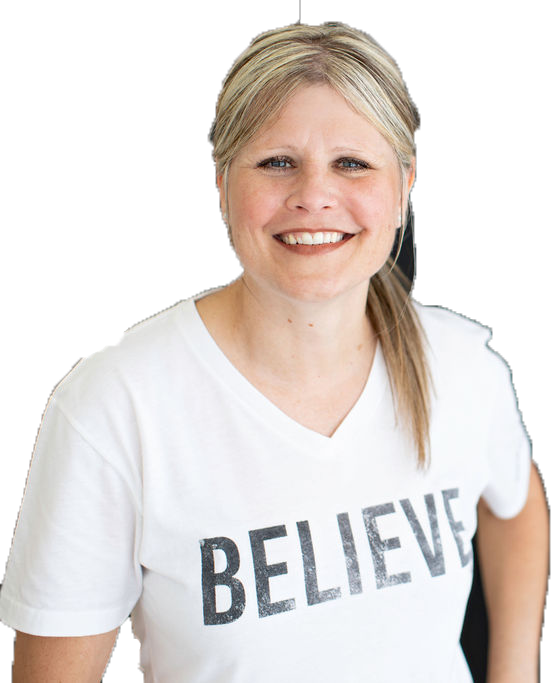 In her book, Prodigal Daughter, Amy Lee Kemp takes you on a journey displaying how God's amazing grace and love not only restored her life, but transformed her into the person God designed her to be from the beginning of time.
It's a modern-day, real life story of rejection, consequences, and restoration. If the story told by Jesus of the prodigal son – the son who left his family, squandered his inheritance, wound up living in poverty yet was fully restored by his father is meaningful to you, then you will enjoy Amy's true story of her similar journey.
Are you on a journey of hopelessness?
Do you have a "prodigal son or daughter"?
Do you have a grandchild or other loved one that has rejected God and is living a life of hopelessness?
 If so, this book is a must-read.
"Reading your book Prodigal Daughter has completely changed the way that I think about myself. It's helping me to sort out the lies I believed about myself and the desires in my mind. I now realize that there isn't anything that I can do on my own to overcome my struggles. I will overcome by the power of the Holy Spirit which is alive in me. Through God's grace I will walk in victory! When you told me to stop fighting 'for' victory and fight 'from' victory, the light of freedom started to come in my understanding. I was exhausted and distracted trying to break chains and defeat Satan on my own, in my own strength. It was then that I realized that THE BATTLE IS ALREADY WON! Jesus defeated Satan at the cross, but Satan doesn't want me to realize that I'm free in Christ. I'm not labeling myself anymore, and more and more I cast down my imaginations and speak aloud that I have the mind of Christ. I read Colossians 2 every day. I'm reminded that Jesus has defeated all my struggles, took my sins on the cross, and given me victory now. I've experienced freedom over the past few weeks. I will continue praying for your ministry. Thank you!" – Ashley, of Texas
"As the mother of a prodigal, I'm always looking for an encouraging story of someone's life that has turned around. But what I found in this book was not just a story of events that changed Amy's life, but her journey of Truth into the Word of God, that as it was applied, brought transformation into her life. These truths are applicable for us all in any circumstance. I was able to find real hope based on the Word of God to apply in my own wilderness journey. I was reminded that it is God that does the work, and to rest in him and trust his timing. Whether you are standing in faith waiting for a prodigal to come home, or struggling with issues yourself, in this book you will find hope and encouragement!" – Laura, of Texas
"I received your book two days ago and just finished reading it. I read it because my family is dealing with a prodigal daughter. Even though she is living at home, she is still I feel prodigal. I wrote you before and you prayed for her. Just wanted to share with you my thoughts on your awesome book. Me, being a great grandmother cannot fully express how the book ministered to me. So renewed my faith in the love our awesome Father has for us. Will be sharing this with others. Amy, I feel this book needs to be in every home. Not just for the prodigal but for all who feels rejection, loss, incompletion and other problems. This book if read and meditated on will make you a new person, leaving it knowing how loved we are. That's you sweet lady. Please pray that I can share this with my granddaughter. Blessings to you and your great ministry" – Jewell Massey
Feel free to reach out to us for prayer or send your praise report –
the best way to do that is through our form below!