Slide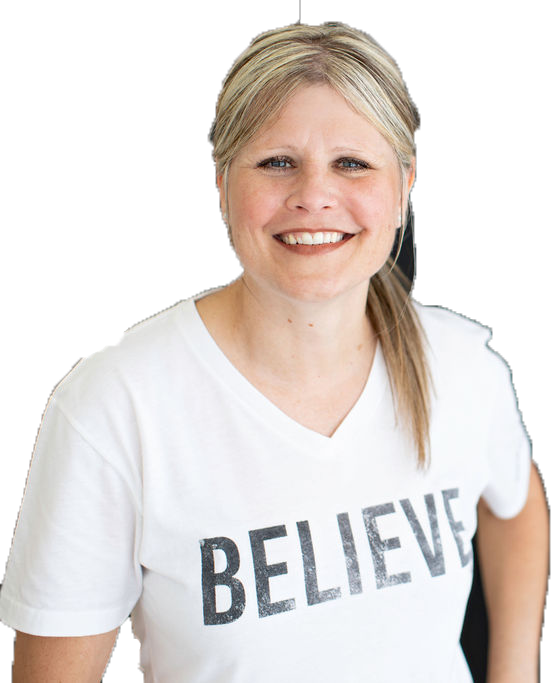 We believe in the four-fold gospel message. Jesus Christ is Savior, Healer, Baptizer in the Holy Spirit, and coming King.
We believe in one God – Father, Son and Holy Spirit, Creator of all things.
We believe the Bible in its entirety to be the inspired Word of God and the infallible rule of faith and conduct.
We believe that the Lord Jesus Christ, the only begotten Son of God, was conceived of the Holy Spirit, born of the Virgin Mary, was crucified, died, was buried, was resurrected, ascended into heaven, and is now seated at the right hand of God the Father and is true God and true man.
We believe in the resurrection of the dead, the eternal happiness of the saved, and the eternal punishment of the lost.
We believe that salvation is the gift of God to man. This gift is affected by grace through faith in Jesus Christ and it results in fruit pleasing to God.
We believe in sanctification by the Holy Spirit, and through the Word of God.
We believe in divine healing, through faith in the Name of Jesus Christ, and that healing is included in the Redemption of Christ.
We believe that the Holy Spirit is our Comforter. He guides us in all areas of our lives. He also blesses us with Spiritual gifts and empowers us to yield to the fruit of the Spirit.
We believe speaking in tongues is evidence that a person is filled with the Holy Spirit. (Acts 2:4)
We believe in the Christian's hope – the soon coming, return of the Lord Jesus Christ.
We believe that Jesus Christ is "the way, the truth, and the life." (John 14:6)
We believe our old sinful selves were crucified with Christ and sin lost its power in our lives. Therefore, we are no longer a slave to sin but free by God's grace.
We believe Jesus took upon himself all punishment for our sins and satisfied God's anger against us.
We believe ALL our sins were paid for 2000 years ago on the cross. We believe we were forgiven of ALL our sins, past, present, and future.
We believe there can never ever be a possibility of being judged guilty for our sins because ALL our sins have been judged on the body of Jesus at the cross.
We believe love should be our highest goal.
Feel free to reach out to us for prayer or send your praise report –
the best way to do that is through our form below!